Our 10th Anniversary
May 23, 2017

The Royal Yacht is turning 10!
The Royal Yacht is turning 10 and will be hosting a weekend of jam packed entertainment. There will be celebrations all weekend starting Friday 30th June including live bands and performances and International guest DJs. We are inviting everyone to come down and celebrate with us. You can expect a nautical vibe and a very good time!
Join in the fun #TheYachtTurns10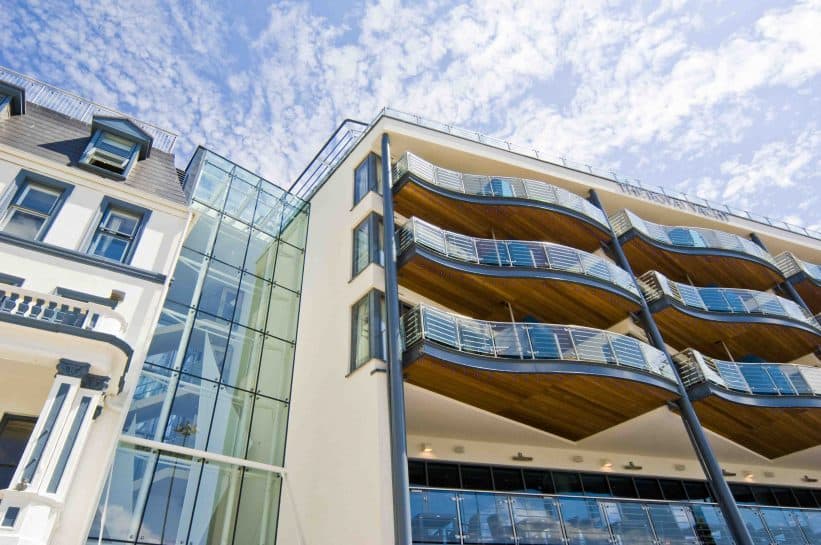 Celebrate with us in style and enjoy the luxurious Sirocco birthday tasting menu (Vegetarian menu also available). Available over the birthday weekend (30th June to 2nd July).  To view the menus please click below:
More details of the weekend will follow.