Hotel of the Year | Jersey Style Awards
July 12, 2018
The Jersey Style Awards 2018
We are absolutely delighted to have won 'Hotel of the Year' at this year's Jersey Style Awards. Held at The Royal Jersey Showground, it was a fantastic event and fun was had by all who attended, celebrating the best of what our Island has to offer! A truly fabulous evening with show-stopping performances and celebrity guests in attendance.
We were thrilled to be shortlisted for 2 awards this year – Hotel of the Year and Casual Dining Restaurant of the Year (Cafe Zephyr). It was a great honour to receive the award for Hotel of the Year and we would like to thank everyone who voted for us and all of our incredible staff who make the hotel as fabulous as it is!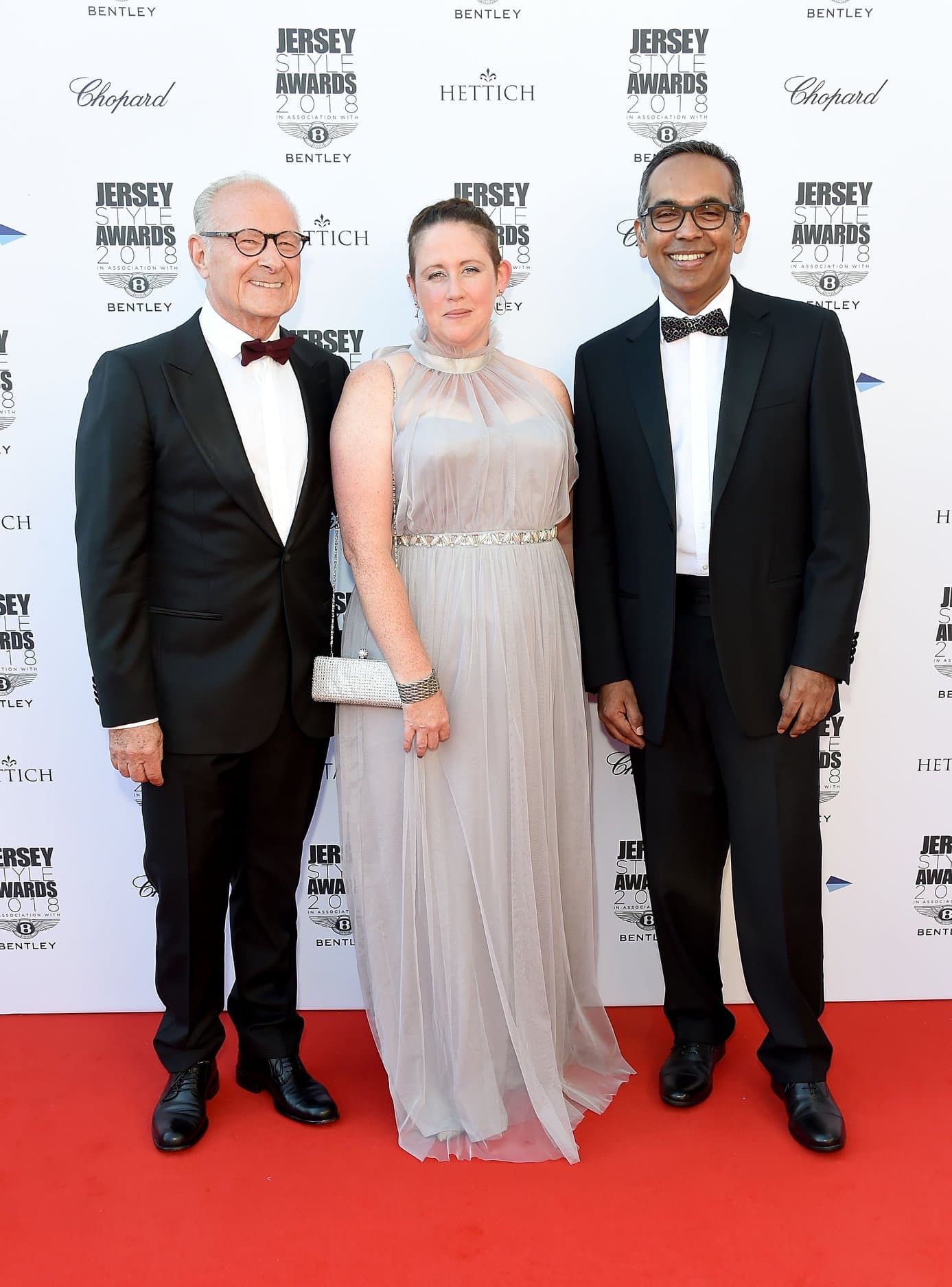 On the Red Carpet: General Manager – Mr Vieira, Deputy General Manager – Michelle Reidy and Cafe Zephyr Head Chef – Inaka Weerasinghe.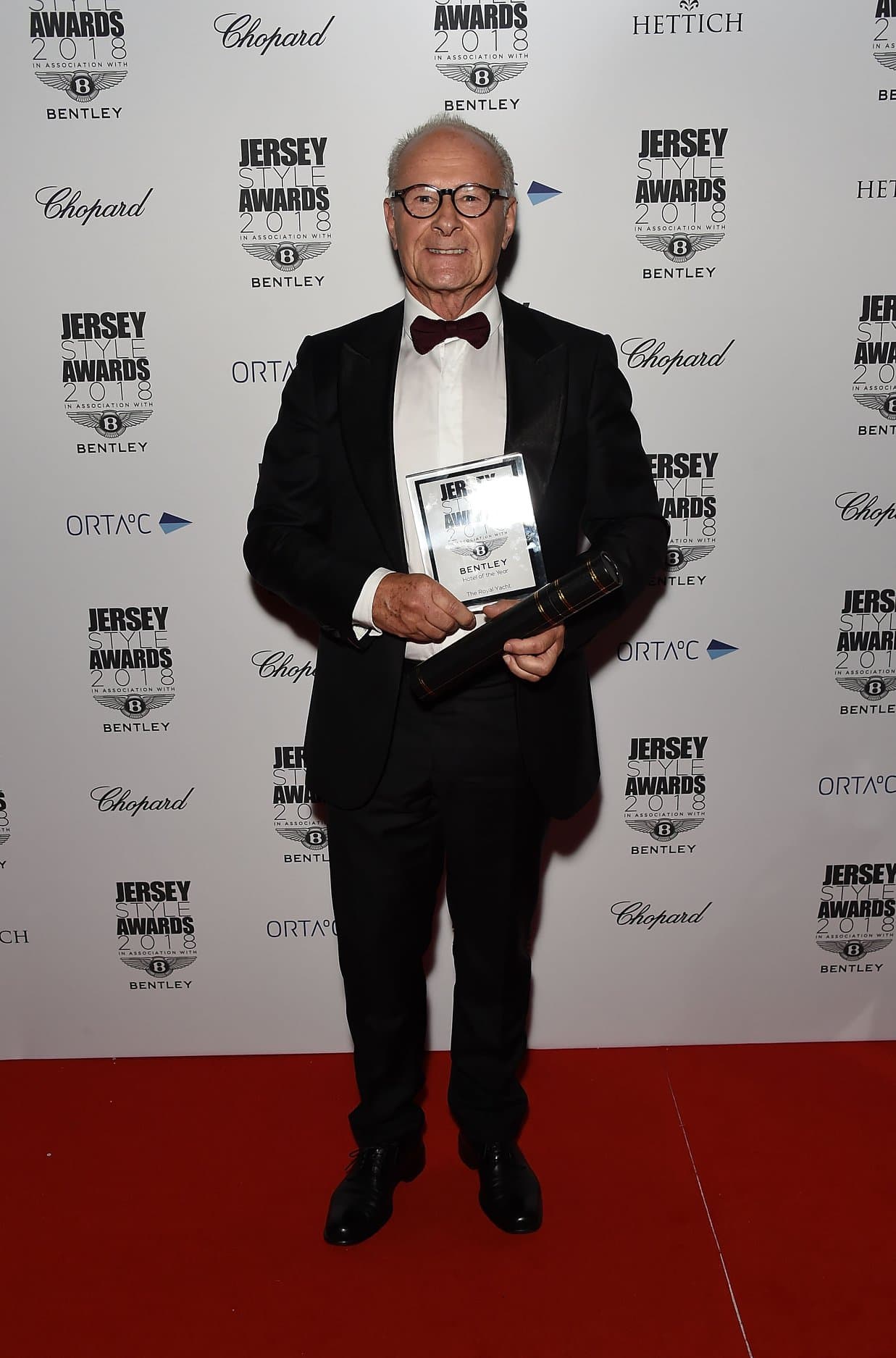 General Manager Mr Vieira with the Jersey Style Award for 'Hotel of the Year'