RUN at the Jersey Arts Centre
October 31, 2016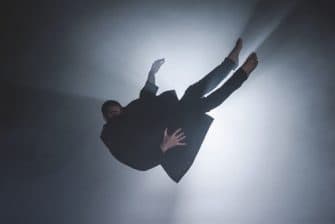 23 November
The international award-winning 2Faced Dance Company, headed by artistic director and choreographer Tamsin Fitzgerald and known for its physically adventurous performances, presents RUN: a triple bill of new works by three female choreographers.
The evening of dance features three brand new commissions and will see choreographers Tamsin Fitzgerald, Lenka Vagnerova and Rebecca Evans explore human choice and our decision to fight or take flight from the darker side of humanity.
With ground breaking movement and theatre, designs and original music composition, RUN promises to be an exhilarating evening of contemporary dance theatre from 2Faced Dance Company.
Time: 8pm
Where: Jersey Arts Centre
For more information please contact the Jersey Arts Centre on 700444.