Go Wild Gorillas
To celebrate Durrell's 60th anniversary, The Royal Yacht, is very proud to be partnering with Durrell and Go Wild Gorillas as an Official Supplier.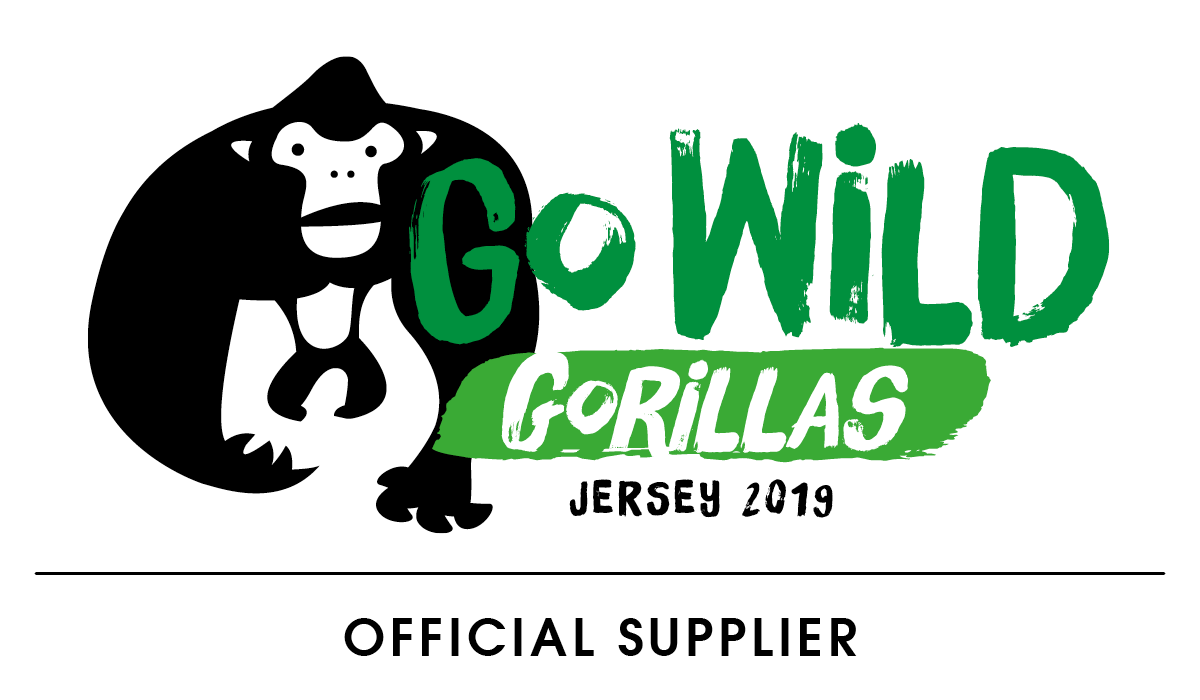 This magnificent project which involves local community groups, artists, schools and businesses will include a trail of 40 life size Gorillas, specially designed by local and UK artists. The gorillas will be placed in various spots around the island for the public to go and visit. The aim of this project is to raise funds for new Gorilla House at Gerald Durrell's, Jersey Zoo.
The launch event till take place on 25th July and from 27th July, anyone visiting Jersey will be able to view the wonderful gorillas on the free self-guided trail, taking you all over the Island!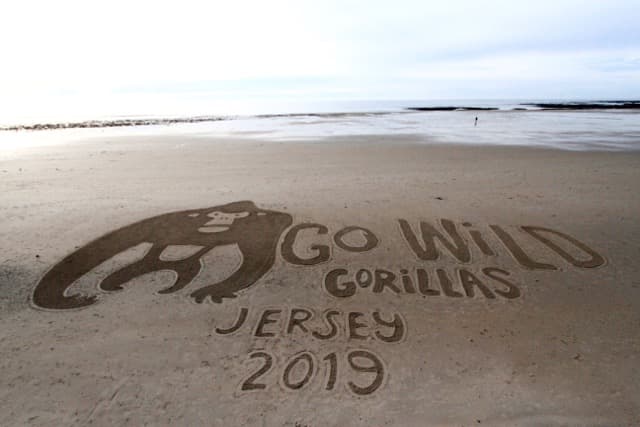 We can't wait to show you some sneak peeks of our Gorilla – it's very special! The artist designing our gorilla is the incredibly talented Oliver Winconek, who works as a full time portrait and figurative Artist on his narrowboat studio. His preferred medium is oils although he often works in watercolour, graphite and charcoal…
Oliver was featured on the TV show Sky Arts portrait Artist of the year 2017 where he painted the actor Trevor Eve from life. During his career, Olivers work has been exhibited at various locations around the world including The Royal College of Art and the prestigious Saatchi Gallery.
The Grand Gorilla Auction will also take place at The Royal Yacht in November.
Click here to find out more about the Go Wild Gorillas project