New menu for Sirocco
We are delighted to announce that Restaurant Sirocco is now back open for dinner from Thursday to Saturday. 
With the re-opening comes a new menu. Designed by our Executive Chef, Inaka Weerasinghe, who delivers Australasian inspired influence to Sirocco. Try out the new dishes from 'sea bass & orange ceviche' to 'miso chicken' and the 'North African lamb' for two.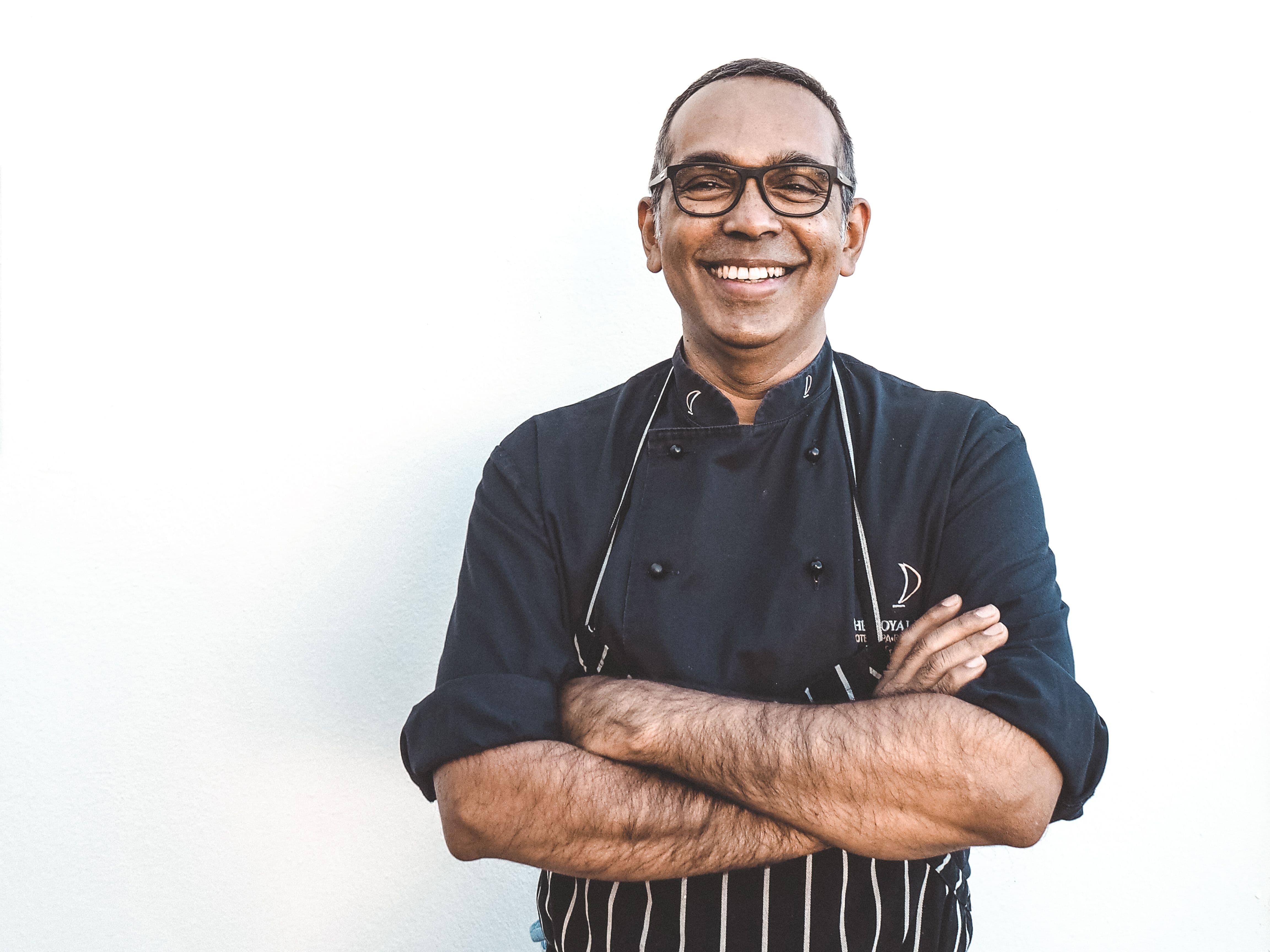 "The menu is designed to give people the opportunity to share different flavours and textures whilst enjoying local produce with key ingredients from the Australasian region. Although elevated to finer surroundings, the menu is inspired by the same flavours that made Zephyr so popular within our community" – Executive Chef, Inaka Weerasinghe
A seasonal a la carte menu is available as well as our delicious 3 course Table d'hôte menu offering the perfect balance of the freshest local ingredients and more exotic ingredients from farther afield. Sirocco hosts an extensive and well balanced wine list featuring fine wines from all over the world. Our team is available to help select the perfect wine pairing for your meal.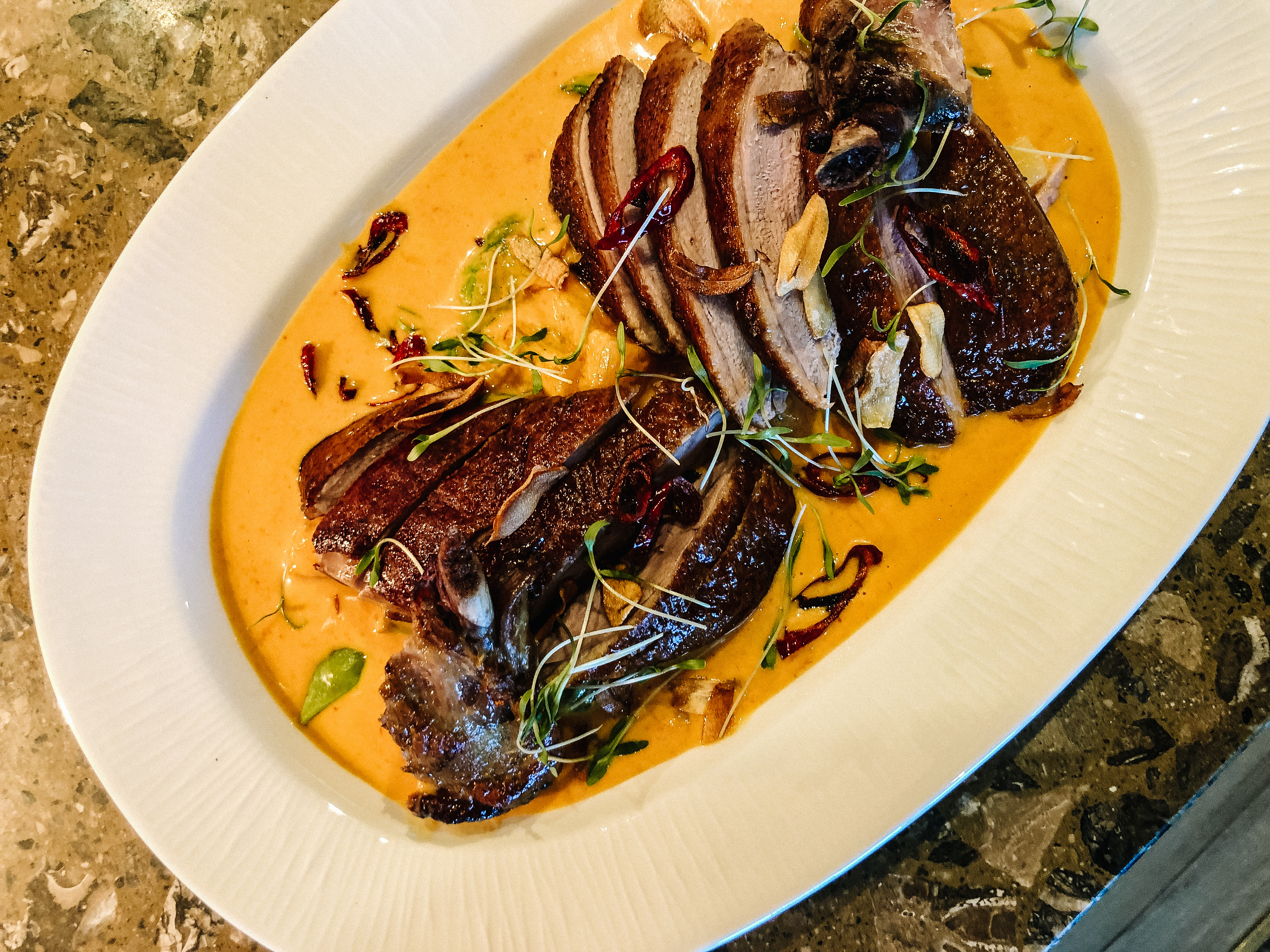 "This new modern concept in Sirocco will further align the restaurant with the fun and stylish feel that The Royal Yacht offers to our guests"
Claudio Abreu, Operations Manager
To book your table in Sirocco, call 01534720511 or email: [email protected]
To book online, click here