Taste Jersey
Are you ready to #TasteJersey?
A unique celebration of Island produce and flavour! In conjunction with Luxury Jersey Hotels and Jersey Evening Post, we are taking part in Taste Jersey.
Running from 4th March to 7th April 2019, you will be able to enjoy our Taste Jersey menus in both Cafe Zephyr and Restaurant Sirocco. Taste Jersey is all about the journey of our local produce, we live in a unique island whereby we are so very lucky to have such quality, fresh local produce, right on our doorstep.
The Whole Foodie Experience
With open kitchens in both restaurants, diners can enjoy the whole experience. Operations General Manager and Head of Food & Beverage, Claudio Abreu says "whether you are watching the flames from the wok in Zephyr or the focus of the team in Sirocco, it really adds to the theatrical element of your meal".
From our island waters and farms, to our kitchens and to your plate. It's this journey that makes the foodie experience in Jersey so special…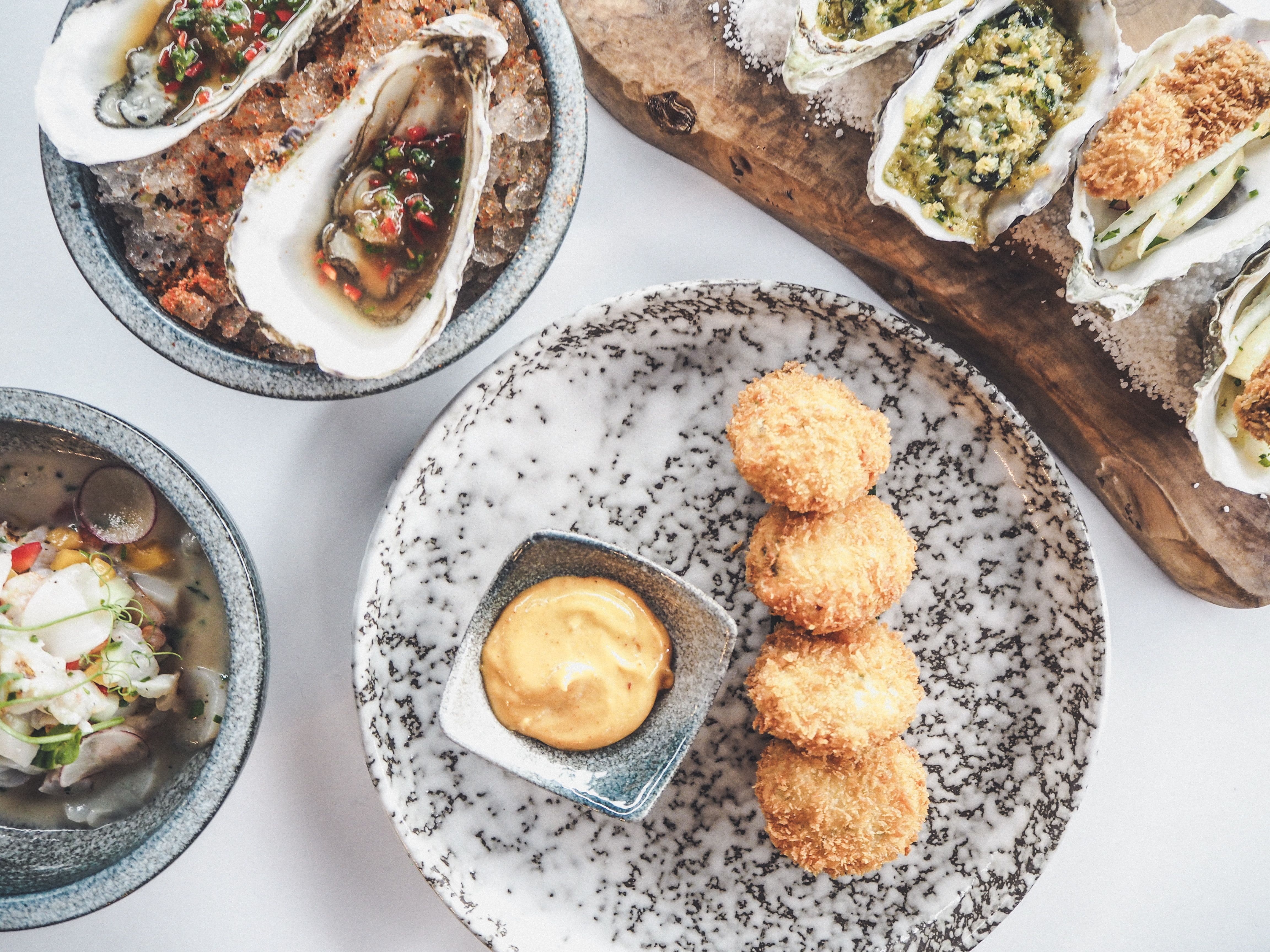 In Cafe Zephyr the focus for Taste Jersey is very much on local seafood. Head Chef, Inaka has developed dishes which showcase oysters, scallops, crab and lobster. 
You can enjoy oysters three ways; fried with fennel and pear salad, Rockefeller oysters and the other staying true to Cafe Zephyr's Asian influence; presented with a Yuzu granita.
Click here to view the full Cafe Zephyr – Taste Jersey Menu | Click here to book a table online (Taste Jersey available only from 4th March – 7th April 2019)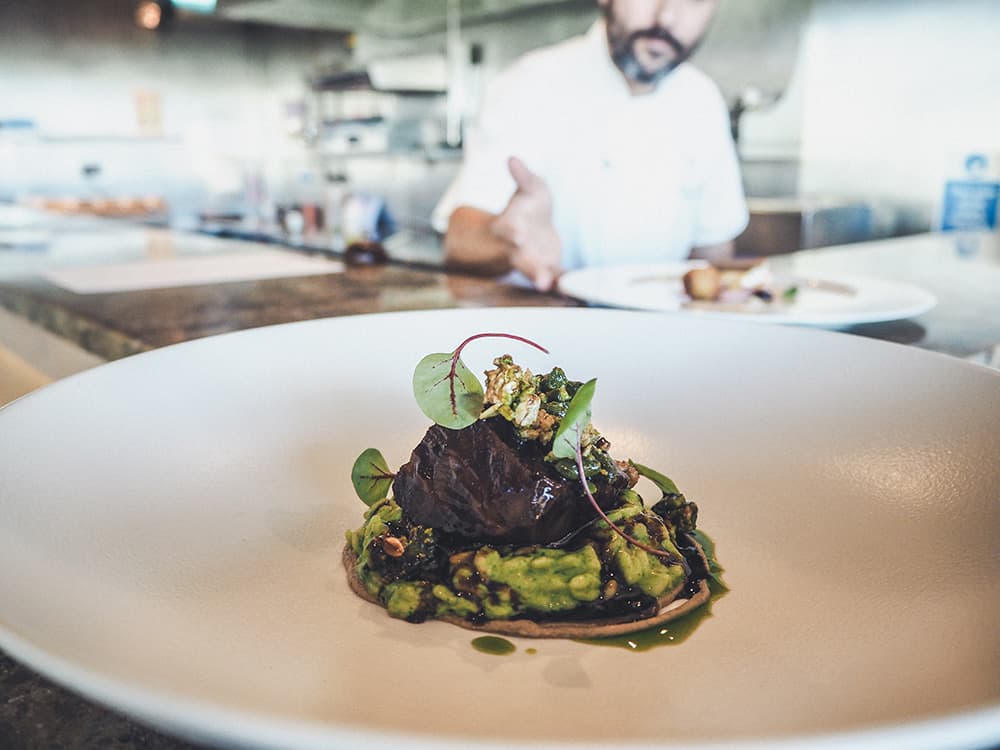 Restaurant Sirocco will be offering a five course tasting menu, designed to show off as many local products as possible.
Head Chef, Steve Walker, has taken inspiration from land and sea. A few highlights from his tasting menu include 'slow-cooked Jersey beef cheek sitting on a bed of nettle and marrowbone risotto' plus local 'grey mullet served with smoked eel and pickled black garlic'.
Speaking about local grey mullet, Steve says "it is a beautiful fish, very similar to seabass and is present in droves around the island making it a sustainable alternative to some of the more commonly overfished species"
Click here to view the full Restaurant Sirocco Taste Jersey menu | Click here to book a table online (Taste Jersey available only from 4th March – 7th April 2019)
You can also book by calling our reservations team on 01534720511 or email: [email protected]