New Spa Brochure
OPI Nail Care comes to Spa Sirene
We are delighted to launch our new Spa Brochure with new OPI Nail Care now available at Spa Sirene.
Spa Manager, Caroline, says "we are excited about launching OPI as it offers our clients access to the best available nail care, with OPI being the No.1 Nail Care brand worldwide"
She believes "the colour choice is fantastic and you can mix and match your gel and lacquers to create your own desired effect".
All polishes offer high shine and durability and our Therapists at Spa Sirene have received expert training from the OPI Academy.
Come along to Spa Sirene and pick up your copy of our new brochure and check out our selection of nail colours from OPI.
If you're looking for the perfect summer nail colour, our Spa Manager, Caroline's favourite is 'Live Love Carnaval'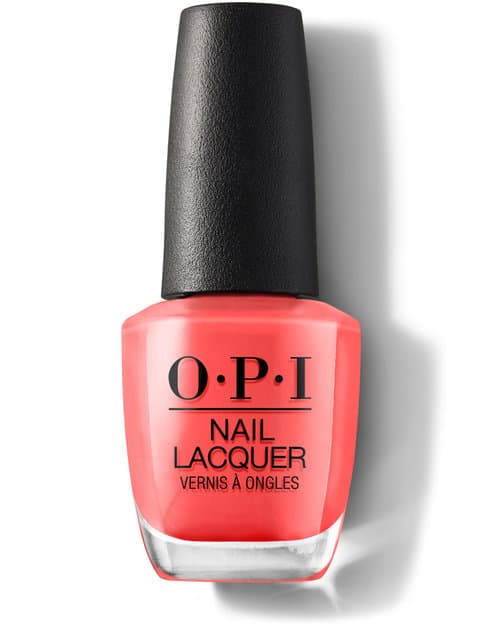 Call and chat to our friendly team on: 01534615425 | Click here to view the new Spa Brochure