Pancake Challenge
March 01, 2017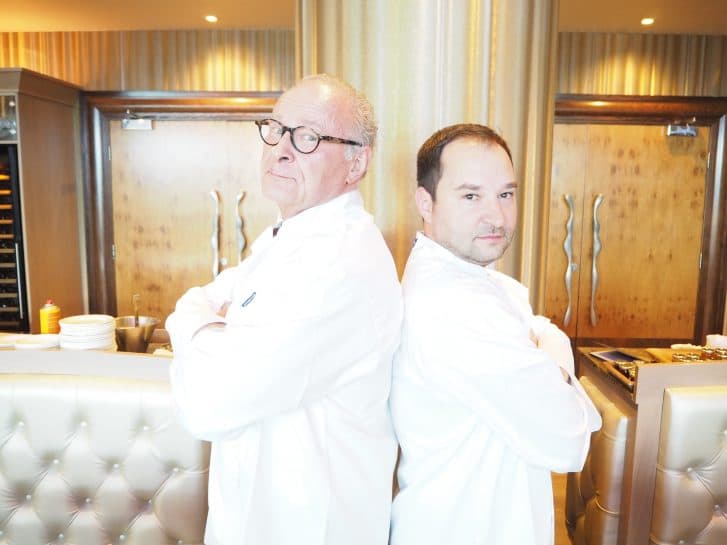 This Pancake Day, our General Manager Mr. Vieira took on Operations Manager Claudio Abreu, in a special Pancake Challenge.
Both had to cook their pancakes in front of a judging panel, which included, Christine (Sales Manager), Gaby (Sous Chef) and Vicky (Pastry Chef).
Mr. Vieira went for a traditional 'Crepes Suzette' while Claudio went for a healthy option of 'Coconut & Banana Pancakes topped with Strawberries, Almonds & Honey'
Who was the winner? Watch the full video here: http://bit.ly/RYPancakeChallenge
Want the recipes? Ingredients listed below. To view the method, video link is above.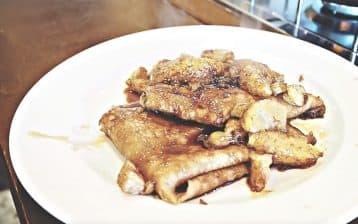 Mr. Vieira's Crepes Suzette
100g plain flour
1 tbsp golden caster sugar
2 large eggs
100g Brown sugar
100g butter
Orange Segments
Splash of Grandmarnier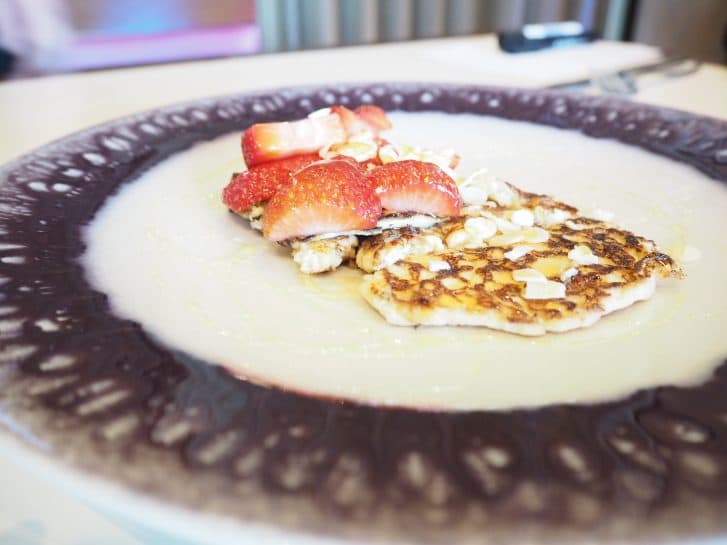 Coconut Flour
1 Banana
Manuka Honey
Strawberries
1 free Range Egg
Almond Flakes
Splash of milk