Mr Vieira | #MyJerseyFive
December 18, 2017
General Manager, Mr Vieira, gives his top 5 things to do in Jersey during the winter..
Early fresh starts/watching the sunrise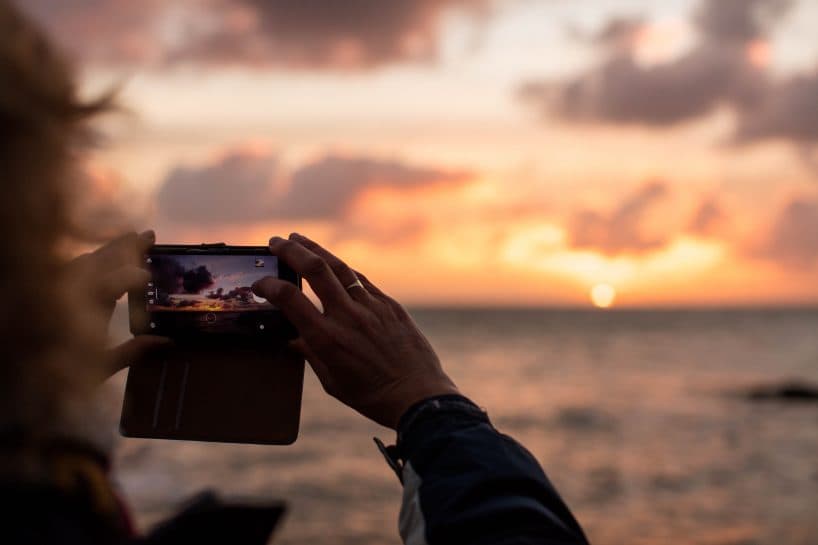 Both the sunrise & sunset in Jersey are quite spectacular and definitely worth a watch when visiting Jersey in all seasons.
2. Enjoy a meal in Restaurant Sirocco & watch the world go by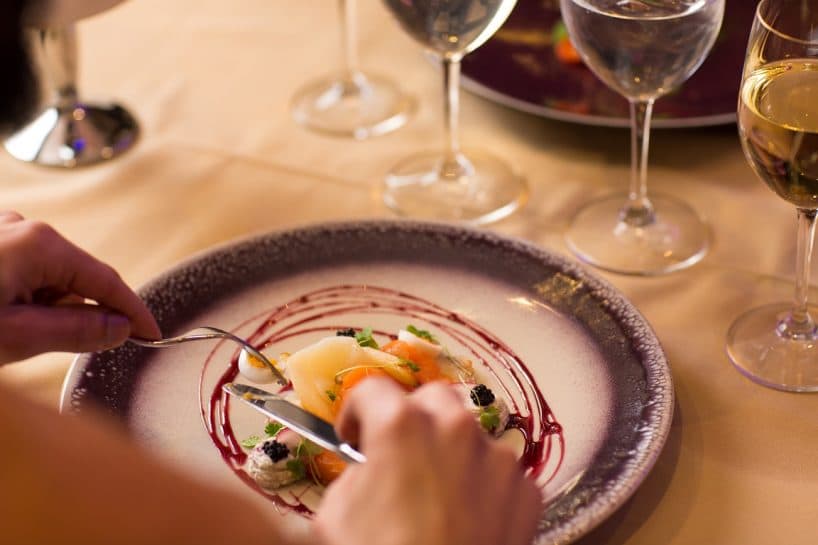 Mr Vieira loves a visit to Restaurant Sirocco. He enjoys sitting by the window, taking in the harbour views and watching the world go by. His favourite dish in Sirocco is Steak Diane.
3. Going for a walk around Val De La Mare Reservoir with his dog Mable.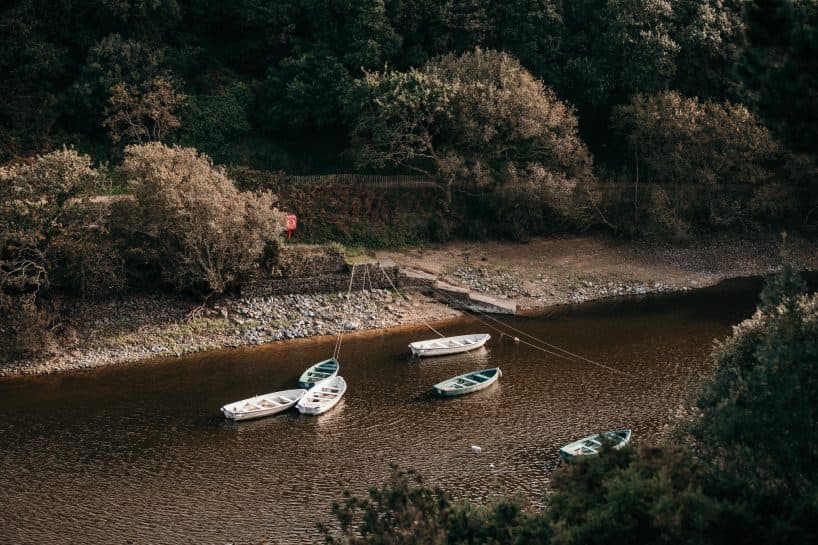 This is Mr Vieira's favourite spot for a walk with his dog Mable. With several ways to walk around the reservoir, you can take a short walk or go the whole way round!
4. Jet-Skiing – even in the Winter!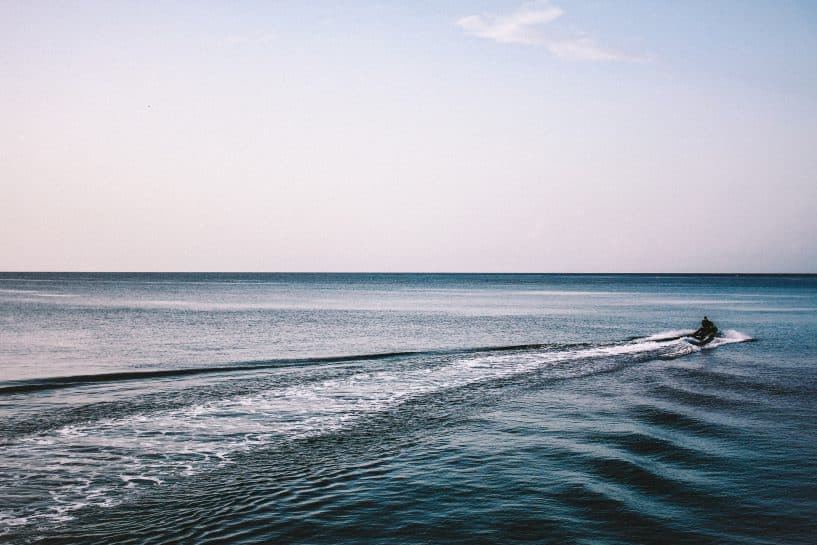 Mr Vieira loves to get out on his Jet Ski all year round! Of course you will need your winter wetsuit but on many winter days you can find fantastic conditions! Mr Vieira likes to head out to St Aubin's Bay.
5. Visit St Ouens Bay for a late breakfast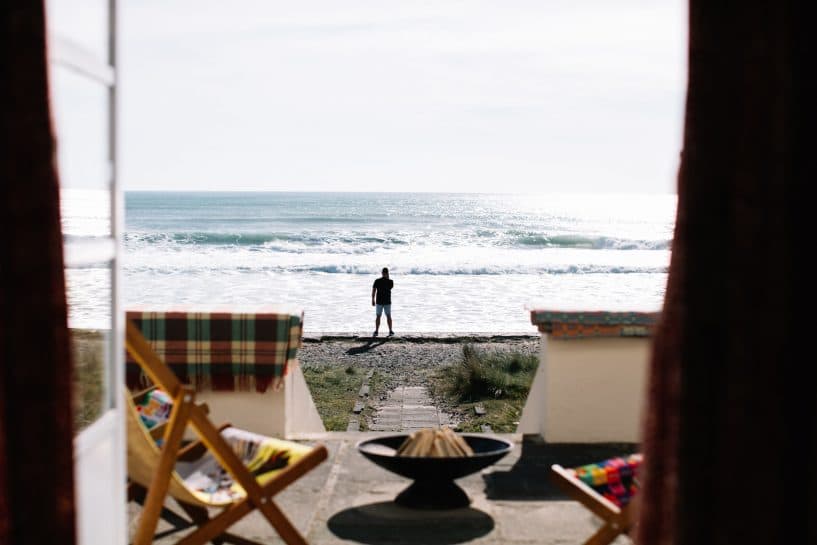 With so many great breakfast spots to choose from – you are spoilt for choice! When the weather is a bit milder, you can even grab a coat and sit outside to enjoy the sea views!