Steve Walker | #MyJerseyFive
December 14, 2017
Head Chef, Steve Walker, gives his top 5 recommendations for Winter in Jersey…
Visit El Tico & take a walk along St Ouens Bay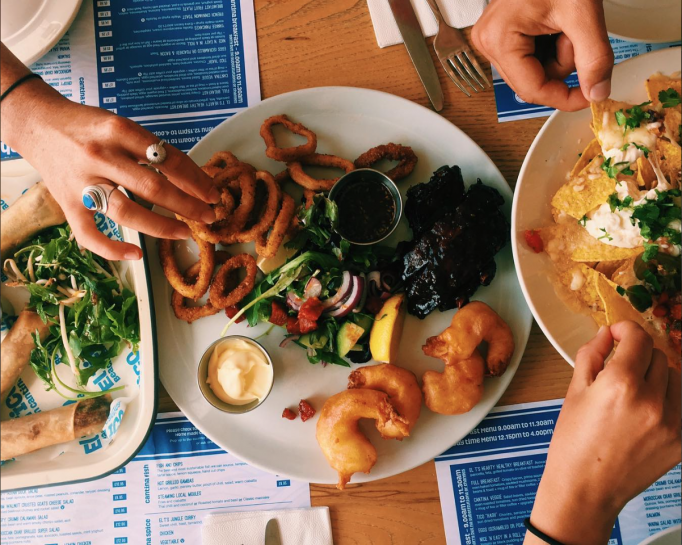 El Tico is an Island favourite – a real Insta opportunity! Cosy surroundings inside with views out to sea! On a milder day you can still sit outside (they even provide blankets!)
Steve likes to pair his visit to El Tico with a long walk along St Ouens Bay, situated on the famous 'Five Mile Road' – miles of long sandy beach! Nothing better than breathing in that fresh sea air!
Photo: @elticojersey on Instagram
2. Visit Gorey Castle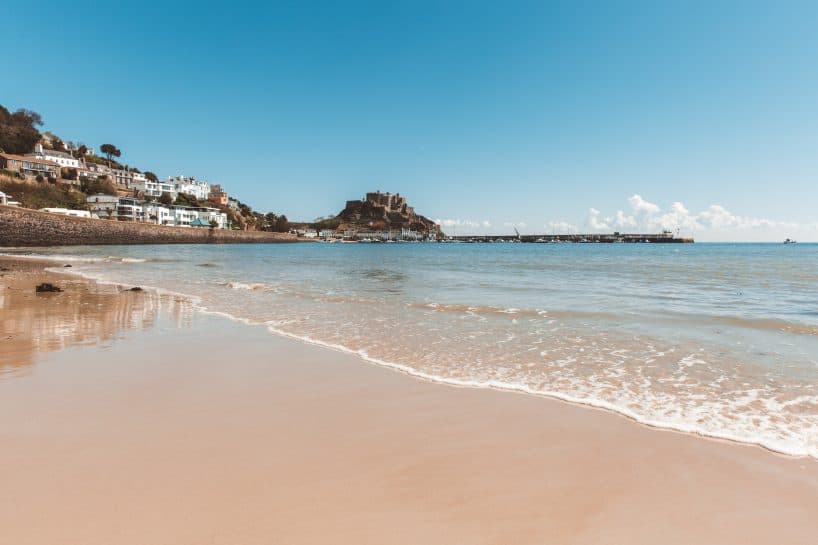 Even in the Winter – Gorey Castle is open for exploration. Ideal for a family day out. Find out about Jersey's history.
3. Visit Jersey Zoo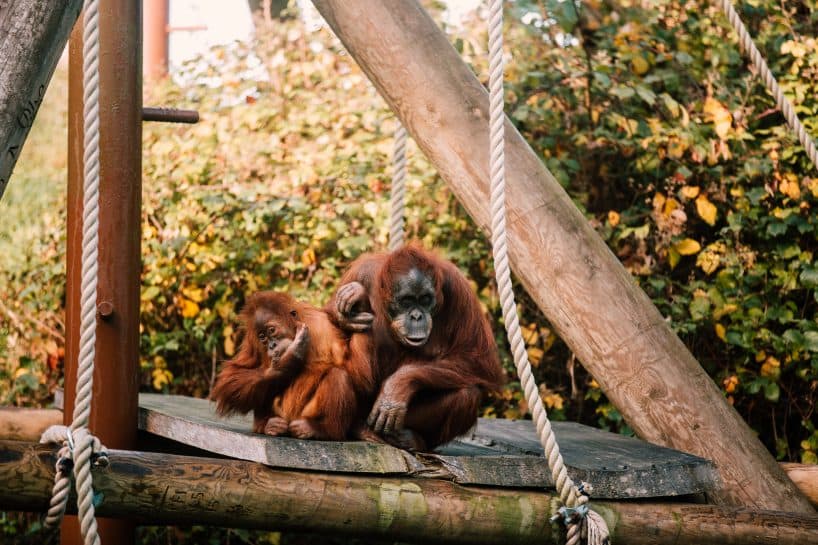 Plenty of fun all year round! At Christmas time you can even watch the Gorillas and Orang-utans open their presents!
4. Visit Corbiere Lighthouse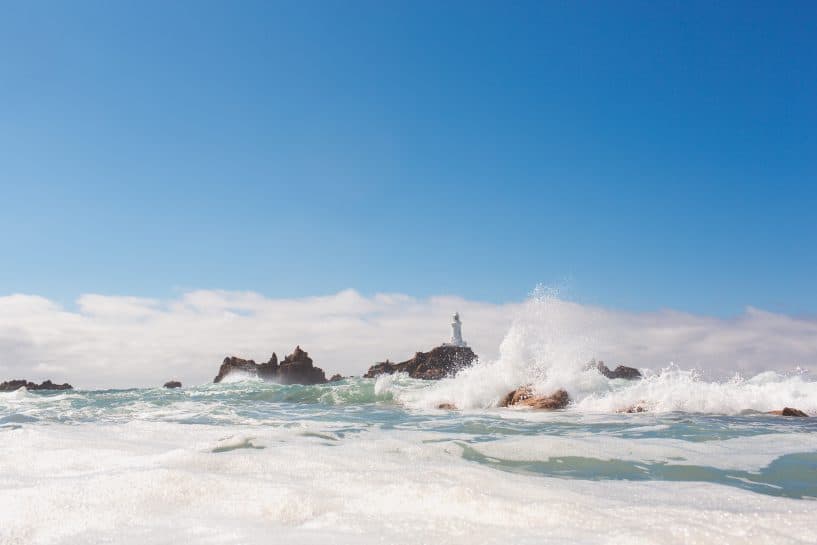 Take a walk around Corbiere Lighthouse – watch the waves crash into the rocks and take in the sea views!
5. Shopping in King Street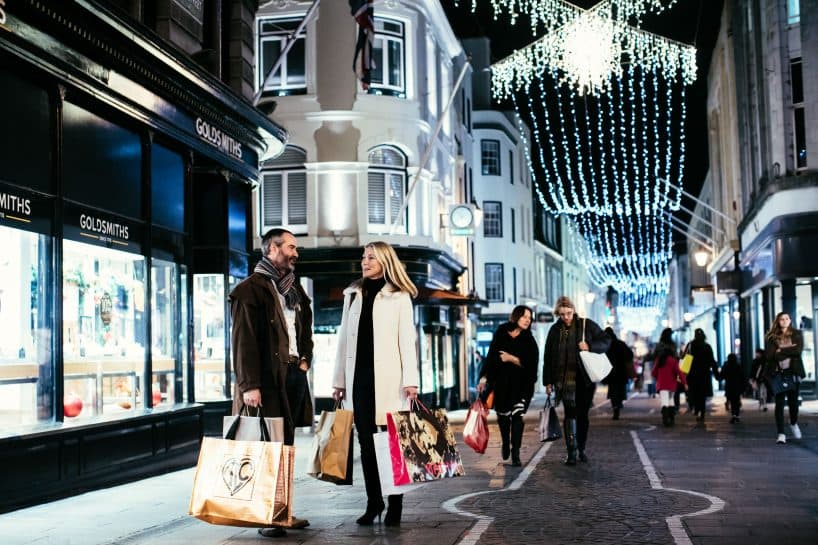 Enjoy the festive spirit of St Helier at Christmas time with a selection of High Street stores and Local boutiques. If you visiting in the New Year then make the most of the January Sales!